MGA Photos - Whitewalls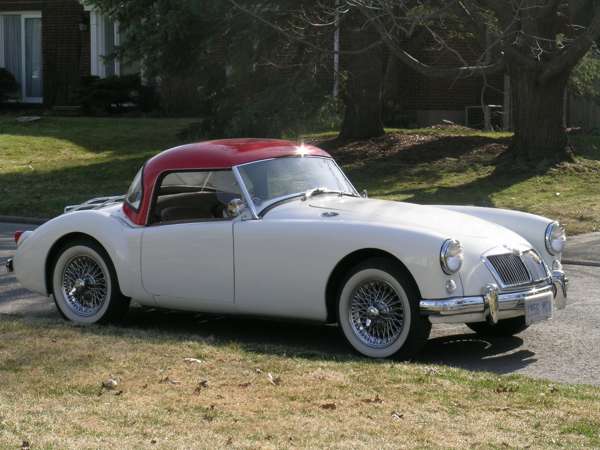 Andy Bounsall, Ontario, Canada. Above and below, same car with or without the hardtop.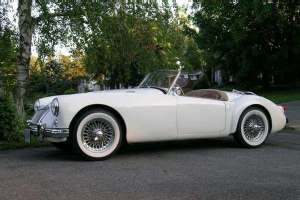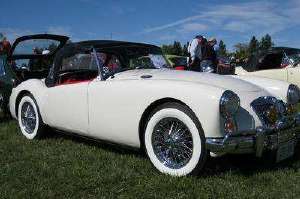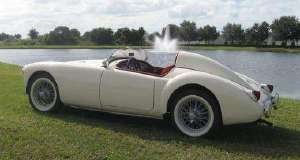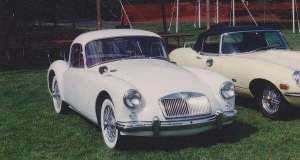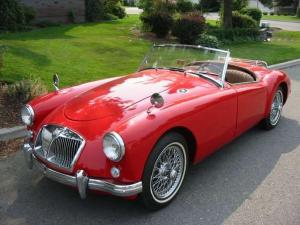 Jerry Murphy, <!-jfmurph at theramp.net-> Illinois, USA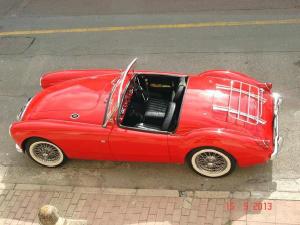 Francis Camilleri, <!-fcamill at hotmail.com-> Birkirkara, Malta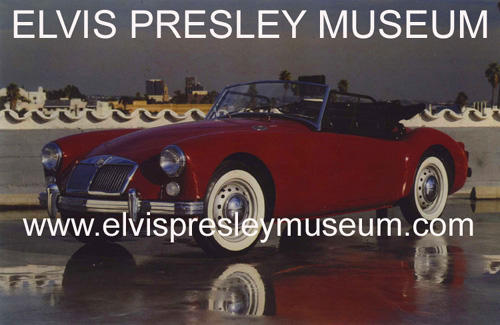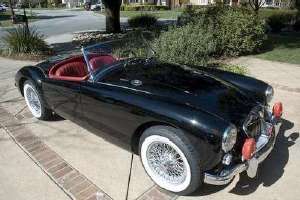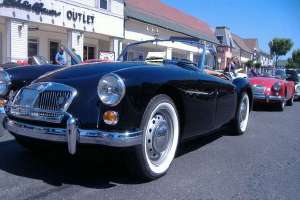 Mark Lambert, CA, USA --- grubscrew, Winfield, MD, USA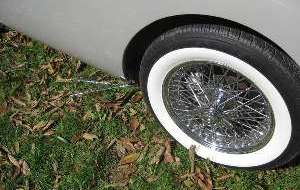 Wide stripes and curb feelers, photo from Gary Edwards in Kernersville, North Carolina, USA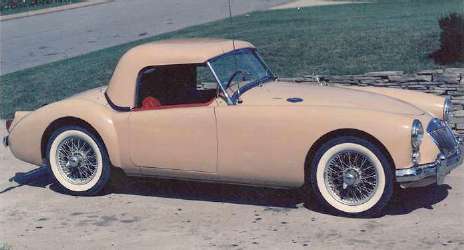 In spite of being Alamo Beige, this seems to be a pretty classy car with whitewalls and matching color hardtop.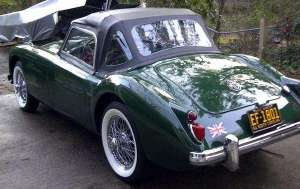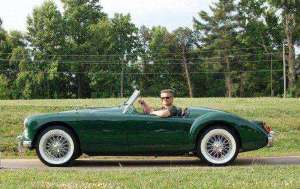 Freddy Jones <!- freddyj at mindspring.com-> in Raleigh, NC, USA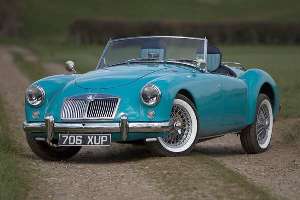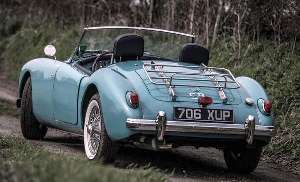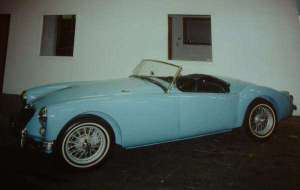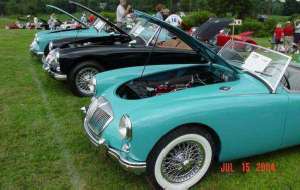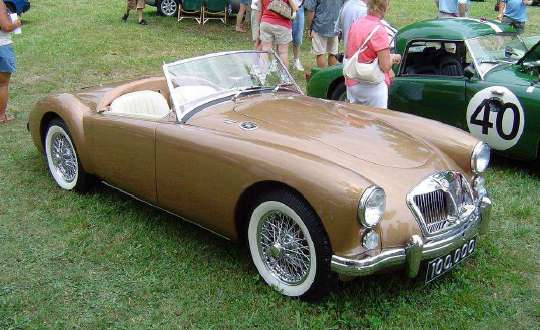 More pictures of this one at RT-503