The MGA With An Attitude


MGA Guru Is GOING MOBILE - (December 16, 2014)
Wall Murals and Clowns, Lake Placid, Florida


Friday, January 2, 2015
Lake Placid, Florida, is also known as "Town of Murals" (among other things) with more than 40 murals painted on buildings. Looks like we found more than half of them just driving around the downtown area for half an hour.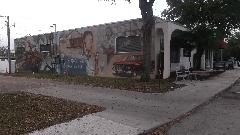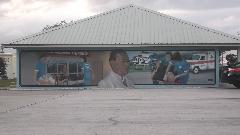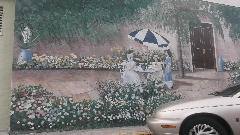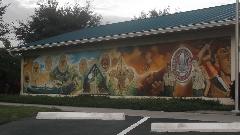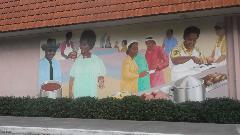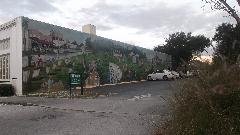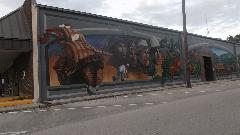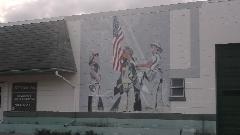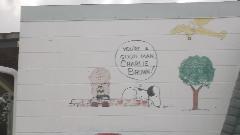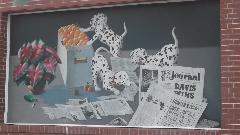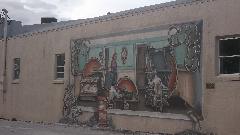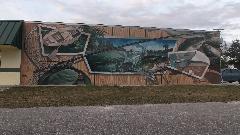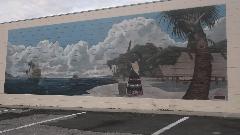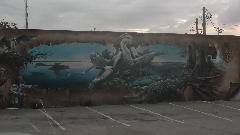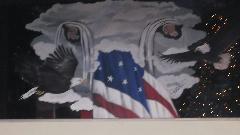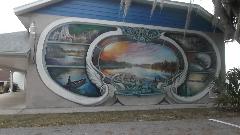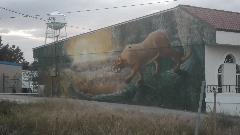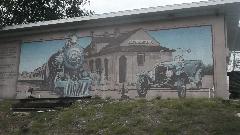 ---
In additon to the murals, Lake Placid is aso home to the American Clown Museum, which also happens to be a Clown School that has graduated over 1500 students.