The MGA With An Attitude


MGA Guru Is GOING MOBILE - (November 6, 2014)
BMW Zentrum Museum, Greer, SC


Given too much time to spare, and this being only a couple miles out of or way (and free), I took the opportunity to visit the Zentrum BMW museum at the BMW factory in Greer, South Carolina.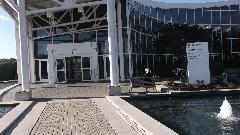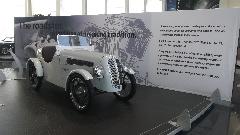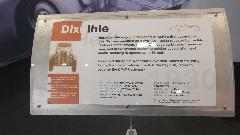 I like old and small, so we start with the early stuff.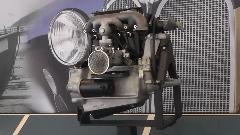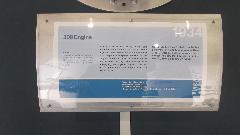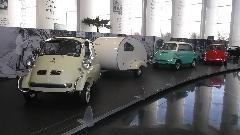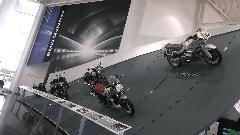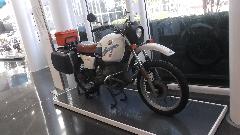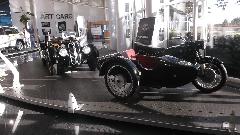 Motorcycles and race cars galore. Write your own captions.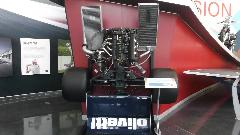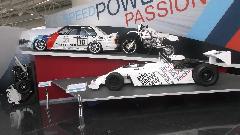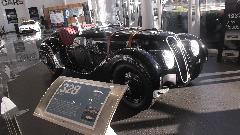 This vehicle caught my eye on the way out. Not MG, not British. It may be a one-of-a kind BMW (sort of). The story is it started as a used Dodge Sprinter van with a Mercedes diesel engine, then trimmed out inside as a luxury tour bus for shuffling visitors around the BMW campus. The BMW grille is a bit of a fudge (but cute).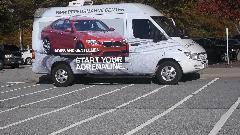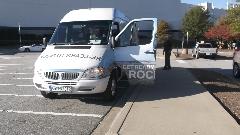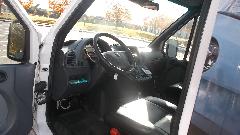 Ignore the wide screen TV (with CD player). I was interested in what it could be if trimmed out as a mini motor home. Imagine my MGA painted on the side and a "MGAGURU" license plate. It might be my winter cruiser when most sane people put their little British toys away for the snowy months in the north.