The MGA With An Attitude
FOUR WAY FLASHERS, Hazard Warning Kit 2 - ET-244D
On 1/9/2016, Giovanni Delicio <!-Giovanni.Delicio at sidel.com-> wrote: "While having to install an hazard switch for an MGA1500, I took your wiring diagram and modified it accordingly. The parts required are: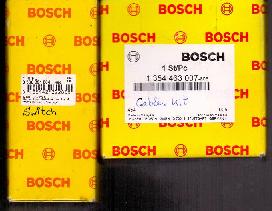 Bosch 0 336 851 004 (Switch)


Bosch 1 354 463 007 (cable kit)

The cost for the switch and the kit are approx. $95-US".

IMPORTANT : This switch works ONLY with NEGATIVE EARTH !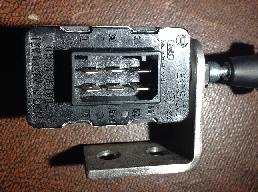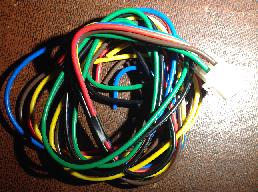 On 1/12/2016, Delicio, Giovanni wrote:
"I do confirm that it works brilliant ! Not because Iíve done it, but itís been accepted by the German TUV (Technical Control Association)".


Click below for installation instructions (420-KB pdf file).